Looking for the perfect gift for your foodie friends?
Available in $25 denomonations, Mugs Bucks are a great way to give the gift of good times and good food. We treat 'em like cash, and so should you.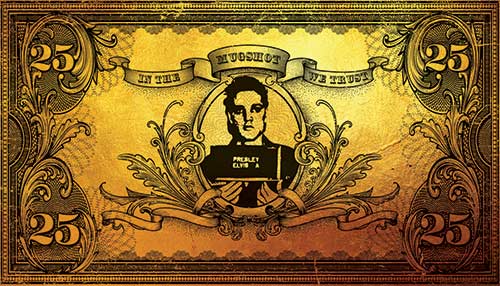 Get your hands on some Mugs Bucks
Just ask any of our staff and they can set you up with as many as you need.